Spacious brick ranch house with over 2,100 sqft in nice neighborhood next to Fort Bragg. House has 4 bedrooms, 2.5 bathrooms, living room with fireplace, plus a large 18 x 23 family room.  Fenced back yard has a recently updated 12 x 20 workshop / storage shed with lights and electric outlets. House has had lots of recent updates including new hardwood floors, new carpet, and new tile in bathrooms.
$1,250/month. Available immediately. Call Daniels Real Estate at +1 (910) 867-7156 to schedule a viewing.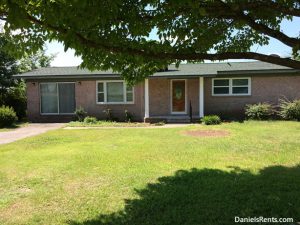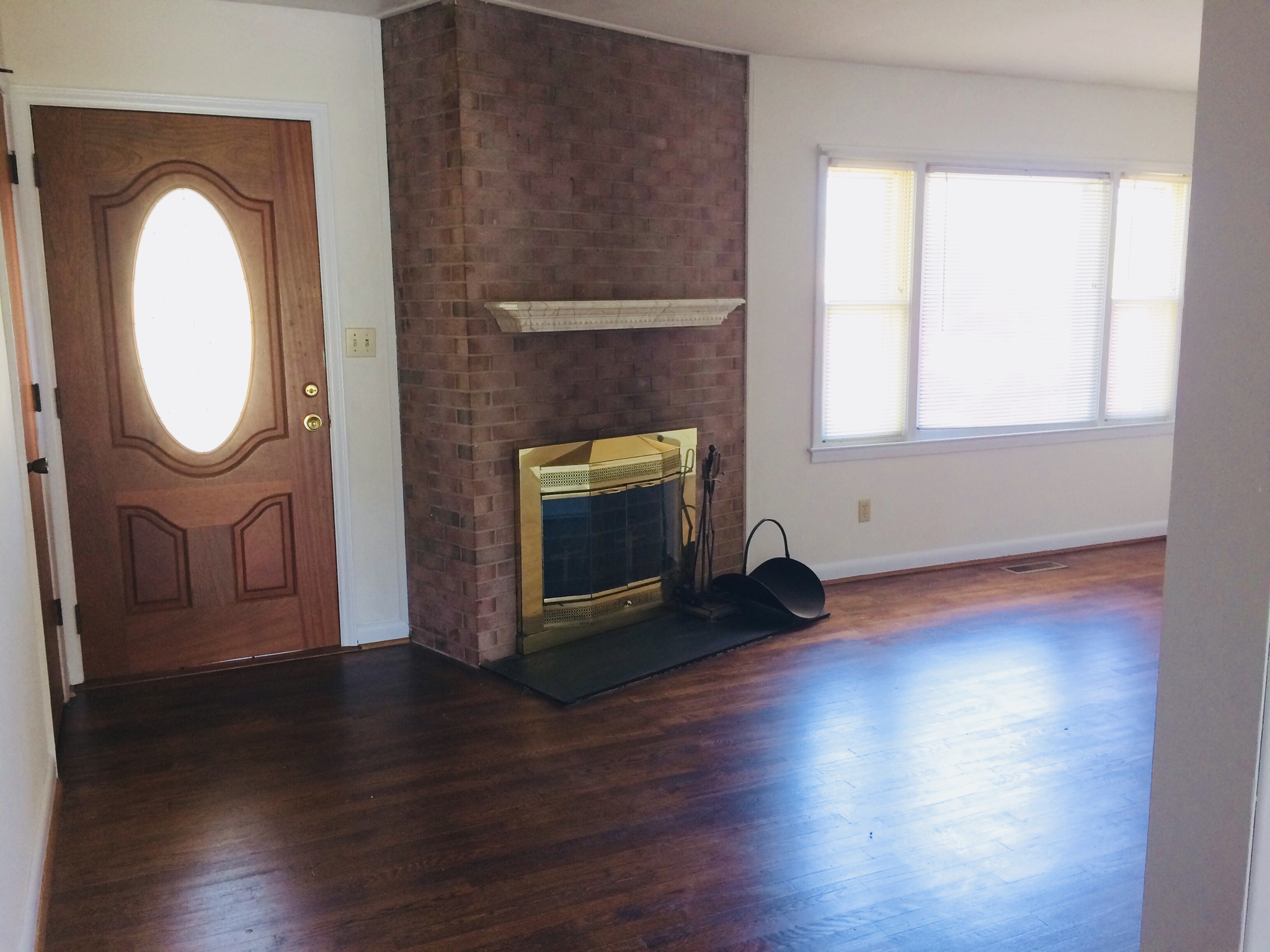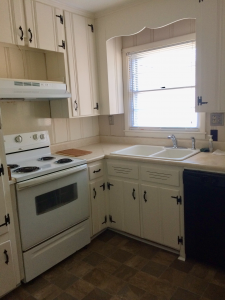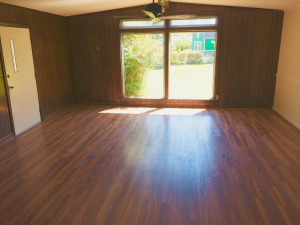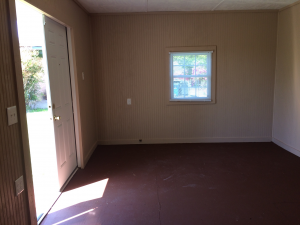 Schedule a viewing of this house by calling us at (910) 867-7156. We do not charge an application fee. We have over 40 years experience in property management in Fayetteville. When you rent from us, quick maintenance is only a phone call away.
Daniels Real Estate
+1 (910) 867-7156