This clean and cozy 3 bedroom, 2 bathroom brick ranch home has a Carport, Fenced Backyard, new carpet throughout, new flooring in the spacious kitchen, and many more updates! Located in popular school districts (Jack Britt High School, New Century Elementary, and New Century Middle schools).
$850/month. Available immediately. Call Daniels Real Estate at +1 (910) 867-7156 to schedule a viewing.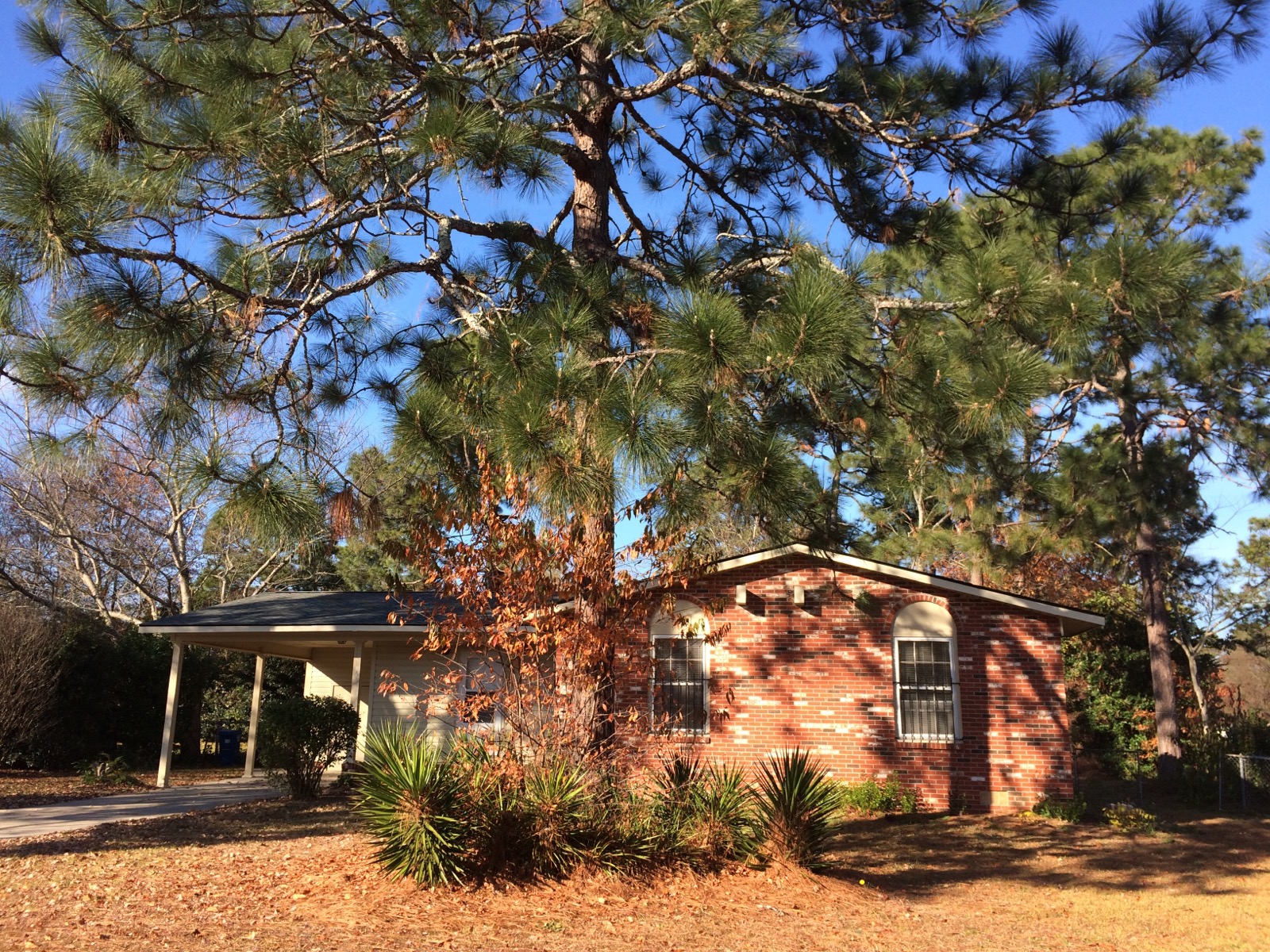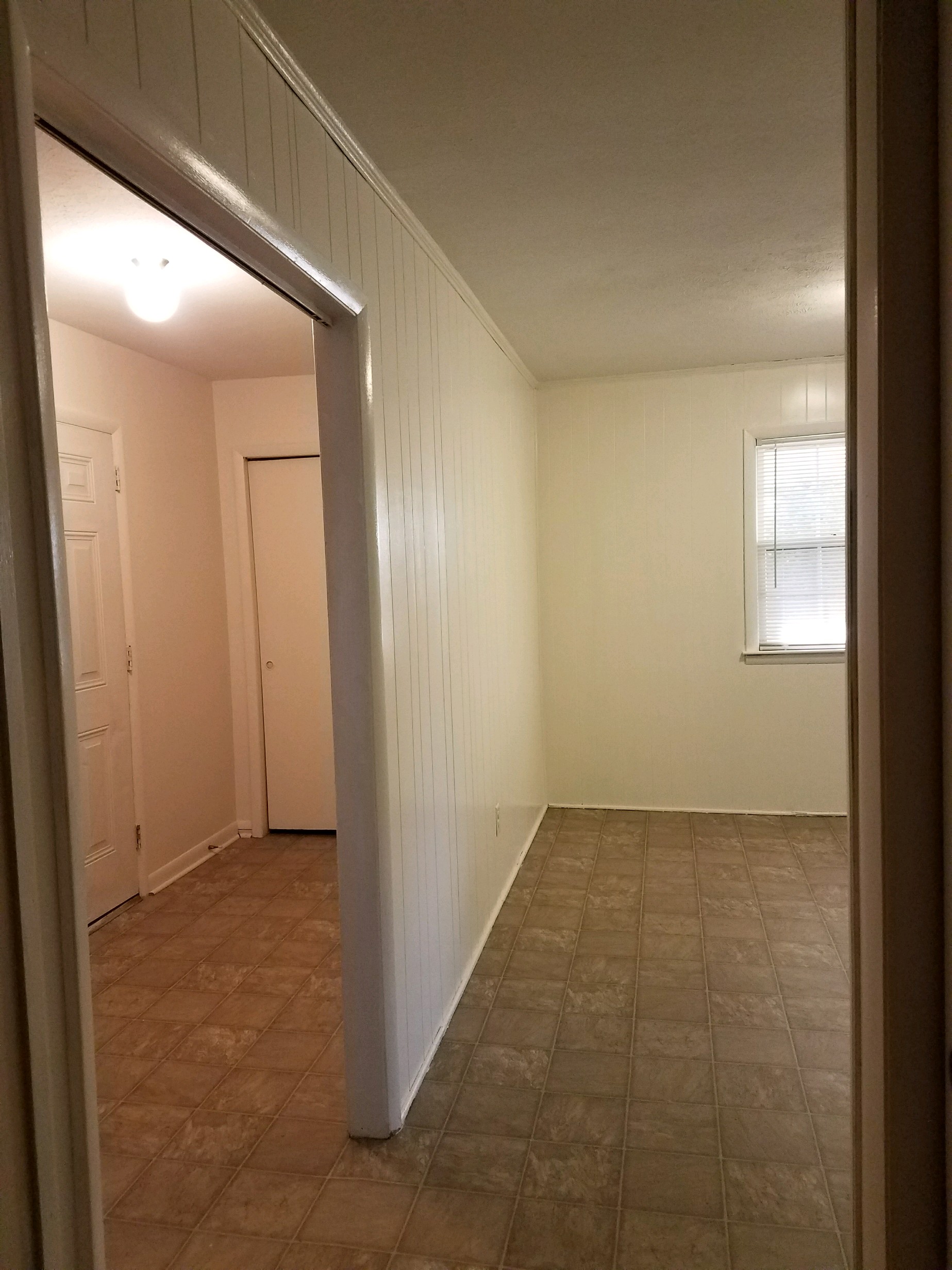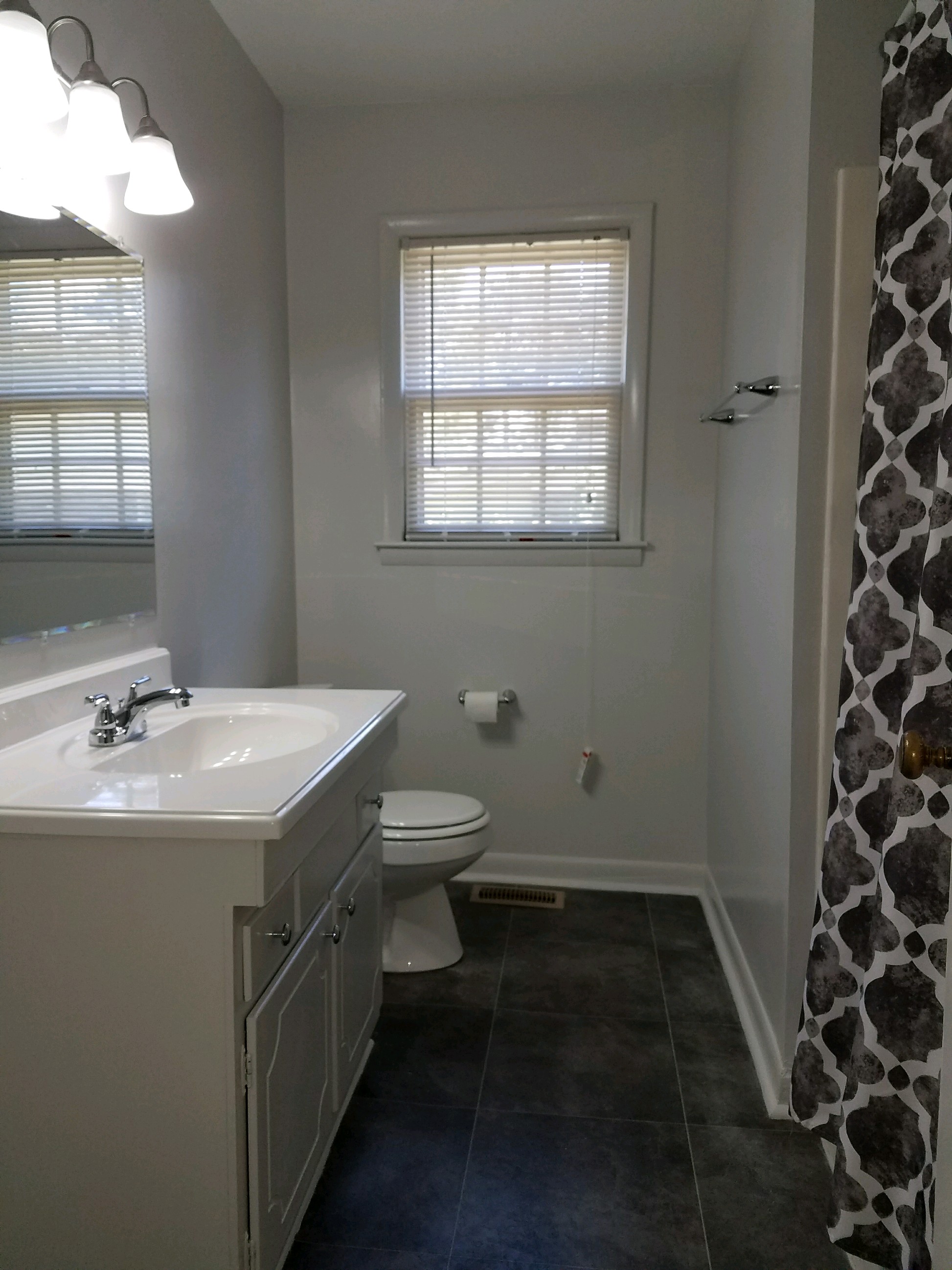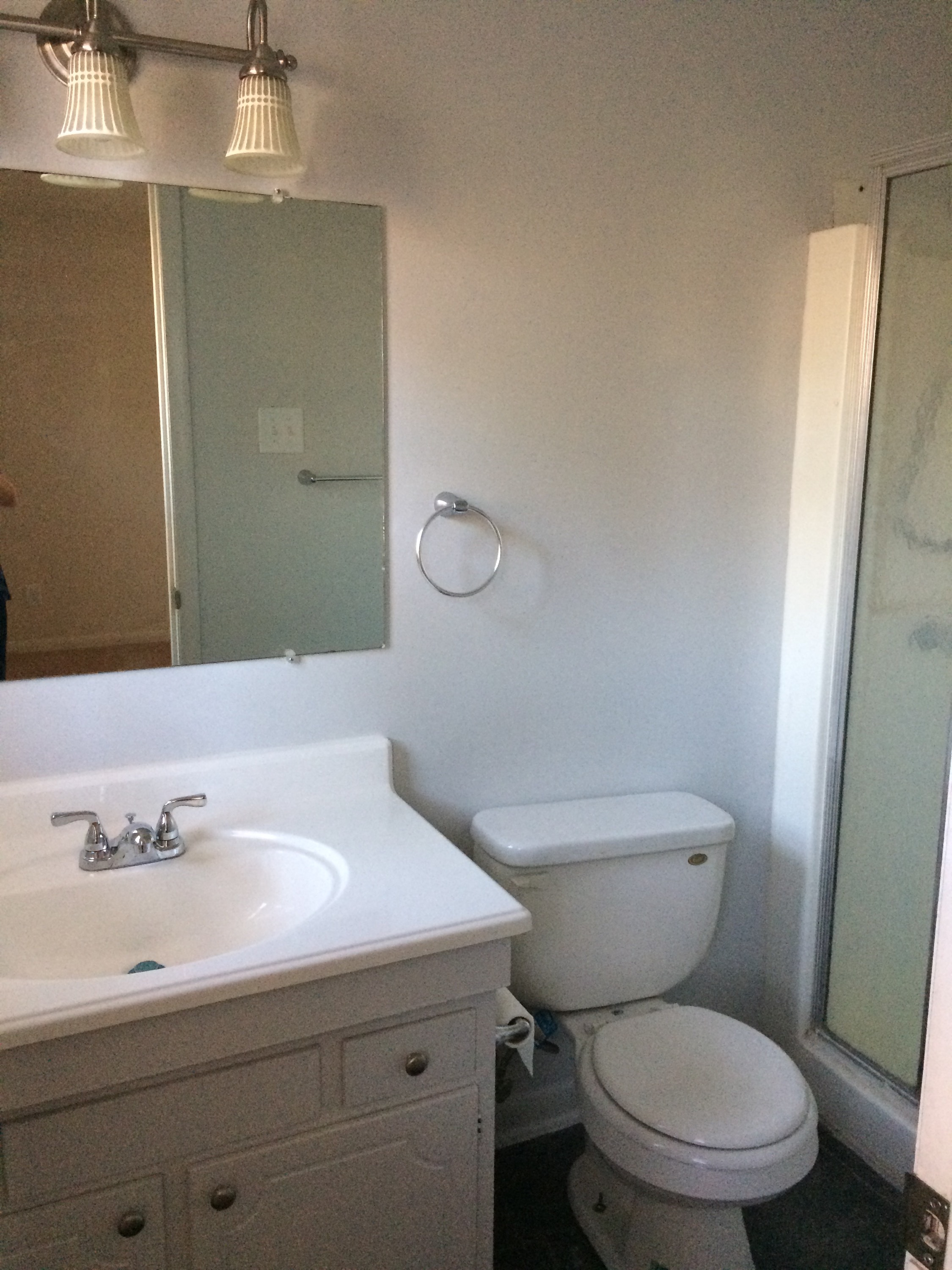 Located at 1610 Diplomat Drive in Fayetteville, NC.
Schedule a viewing of this house by calling us at (910) 867-7156. We do not charge an application fee. We have over 40 years experience in property management in Fayetteville. When you rent from us, quick maintenance is only a phone call away.
Daniels Real Estate
+1 (910) 867-7156