This is a nice brick ranch house with a 2-car Garage and Fenced Backyard. The den has Hardwood Floors and a Fireplace, while the separate livingroom is carpeted. It has a large covered patio (11′ x 33′). Located in the most sought-after school district in Cumberland County (Jack Britt High School / New Century Elementary / New Century Middle Schools).
$900/month. Available immediately. Call Daniels Real Estate at +1 (910) 867-7156 to schedule a viewing.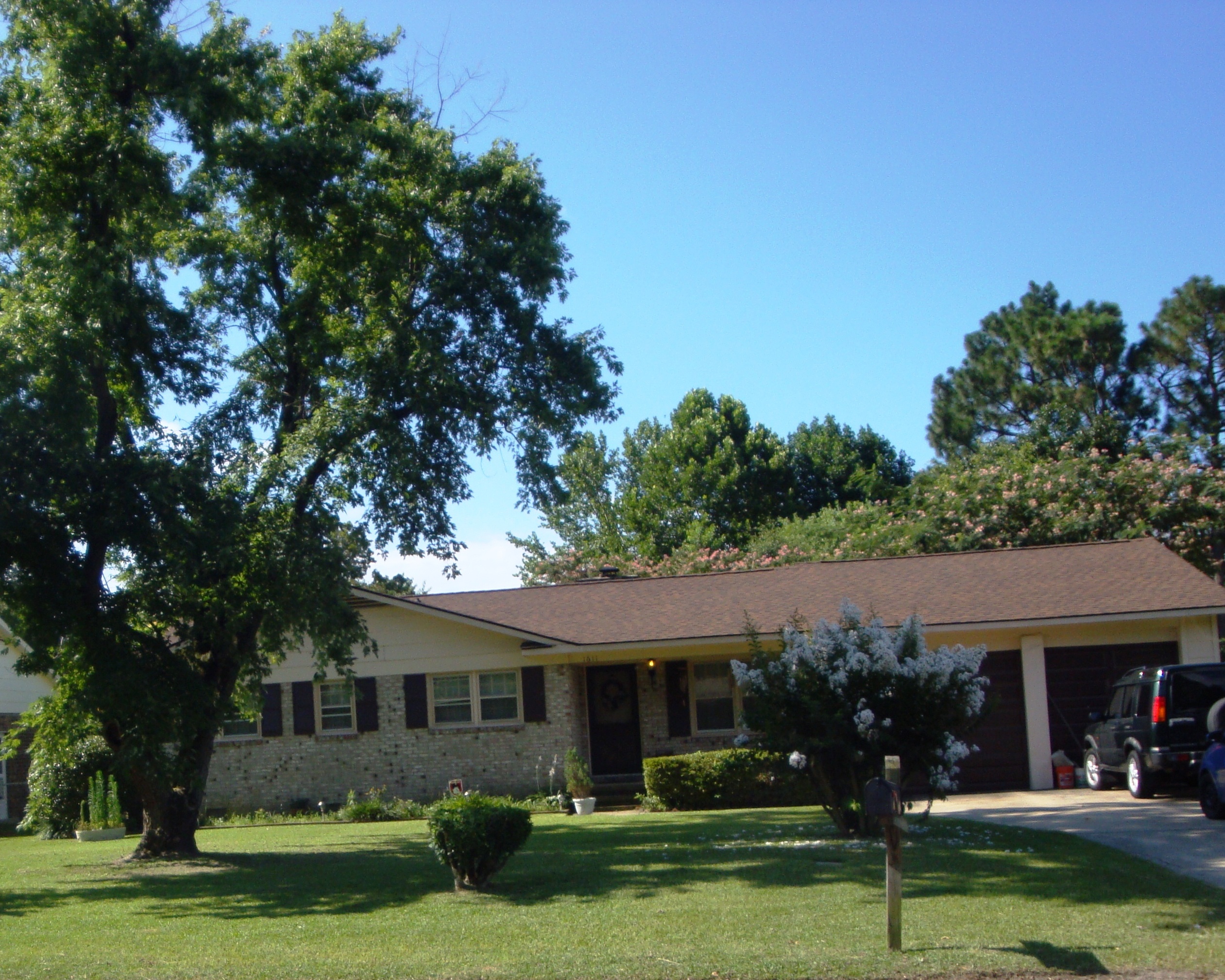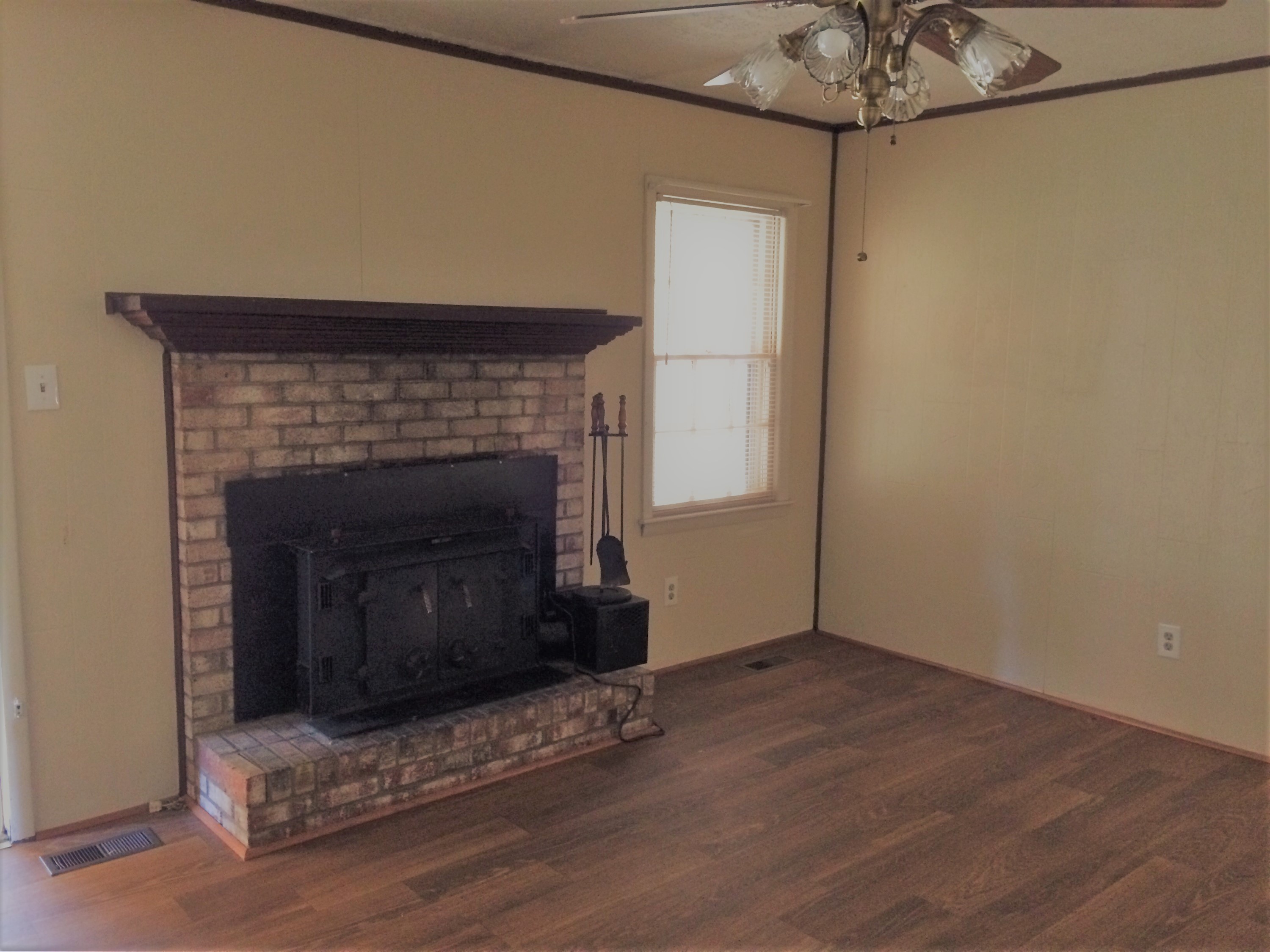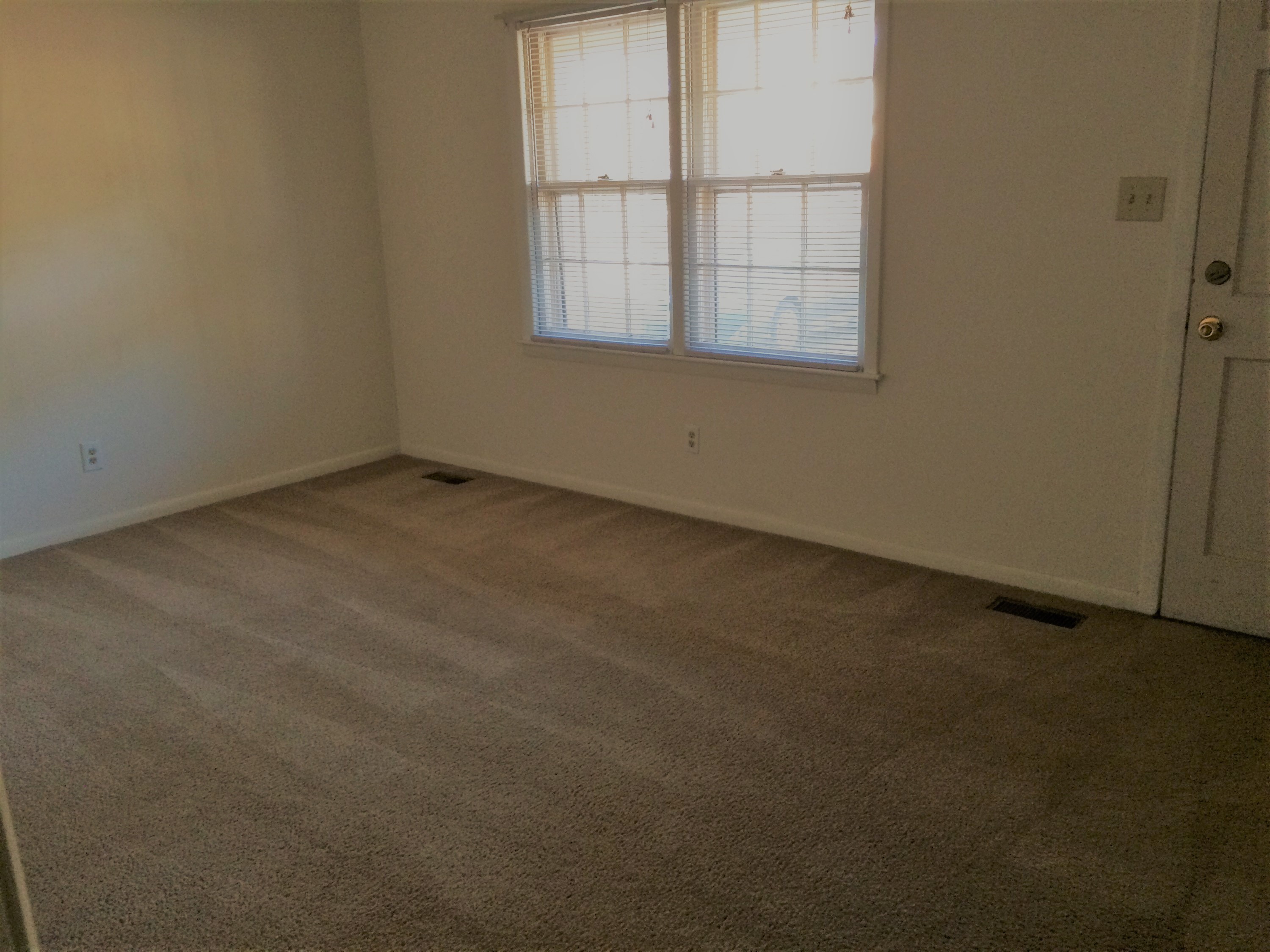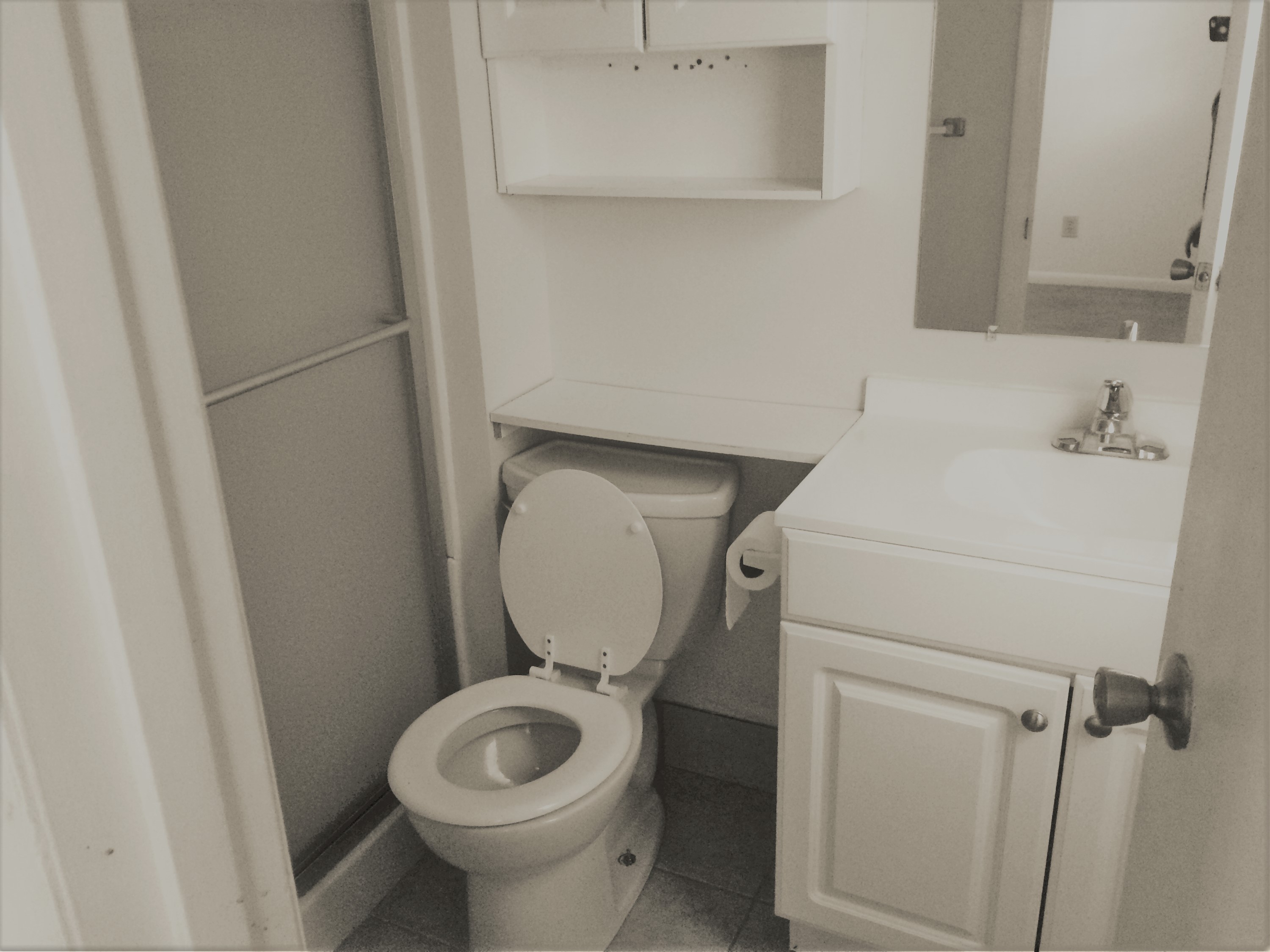 Schedule a viewing of this house by calling us at (910) 867-7156. We do not charge an application fee. We have over 40 years experience in property management in Fayetteville. When you rent from us, quick maintenance is only a phone call away.
Daniels Real Estate
+1 (910) 867-7156