Nice, clean, small 1 Bedroom, 1 Bathroom apartment available in a complex of just four apartments at the end of a road, next to a Cypress-Tree lined lake. A grassy lawn, bushes & trees add to the charm, and are well-established and cared for. Apartment includes a storage unit (in back) and a patio. Apartment is an End Unit. All Electric, Washer / Dryer hookups, Central Heat and Air. Tenants have described the area as quiet. These apartment homes are tucked in the back of a neighborhood and are virtually unknown, offering more privacy. Conveniently located a couple of miles from Fort Bragg at Reilly Road.
$465/month. Available immediately. Daniels Real Estate. +1 (910) 867-7156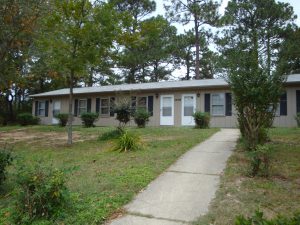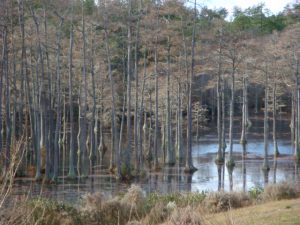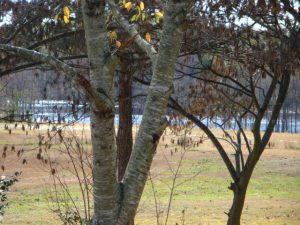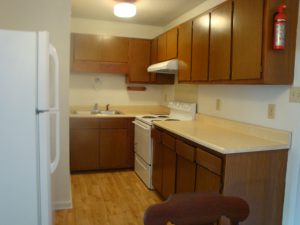 Located on Hamburg Dr in Fayetteville, NC.
Schedule a viewing of this apartment by calling us at (910) 867-7156. We do not charge an application fee. We have over 40 years experience in property management in Fayetteville. When you rent from us, quick maintenance is only a phone call away.
Daniels Real Estate
+1 (910) 867-7156