Available for rent is an attractive and spacious 3 bedroom, 2 bathroom brick ranch (one story) with Garage and Fenced Backyard! The house is in a quiet neighborhood on a cul-de-sac. The entire house was renovated in 2010 and features a living room plus a sunny den with a fireplace. Eat-in kitchen is spacious, plus there is a formal dining room. Conveniently located just minutes from Ft Bragg between the check points on Reilly Road and Yadkin Road.
$900/month. Available immediately. Call Daniels Real Estate at +1 (910) 867-7156 to schedule a viewing.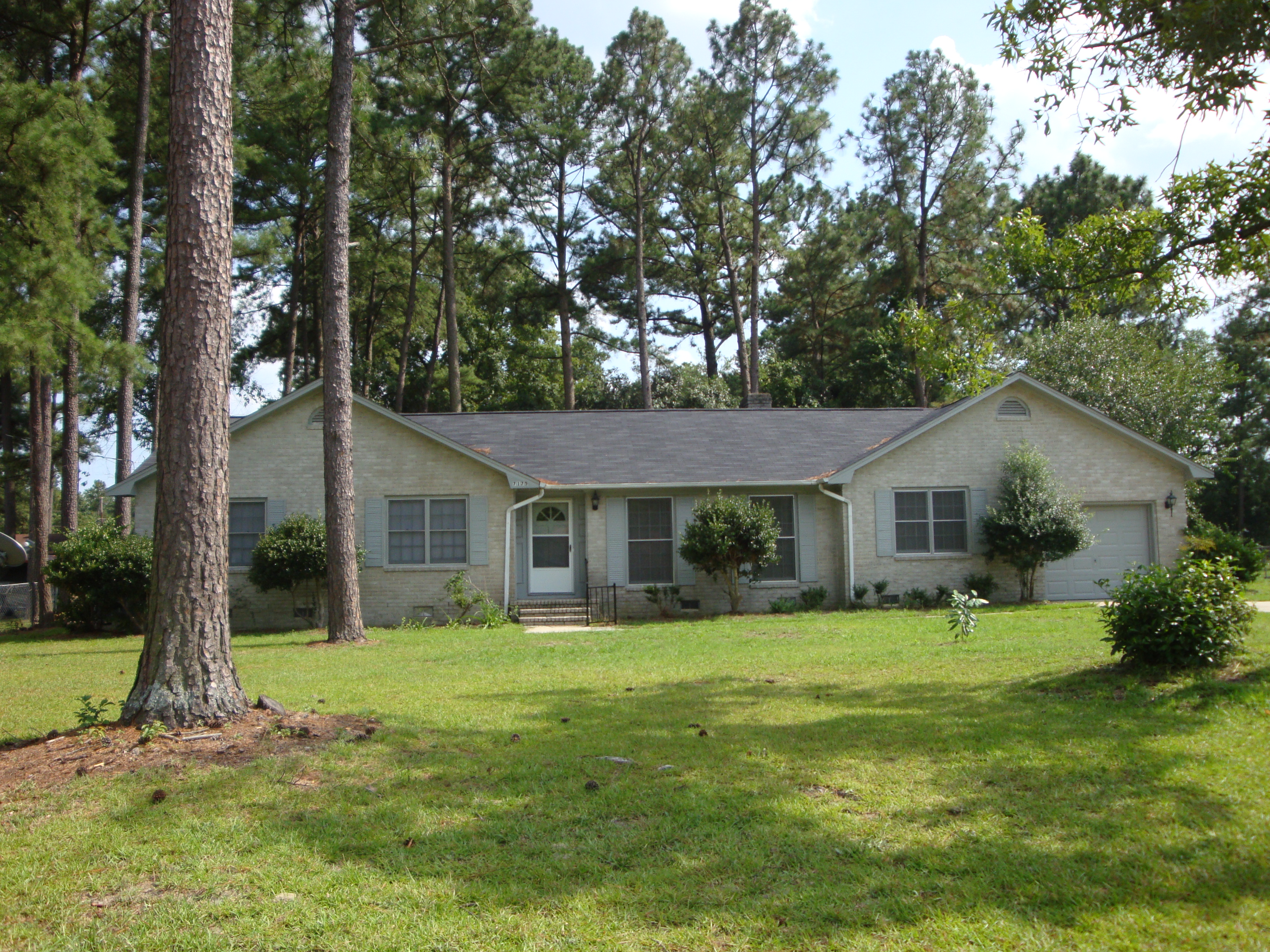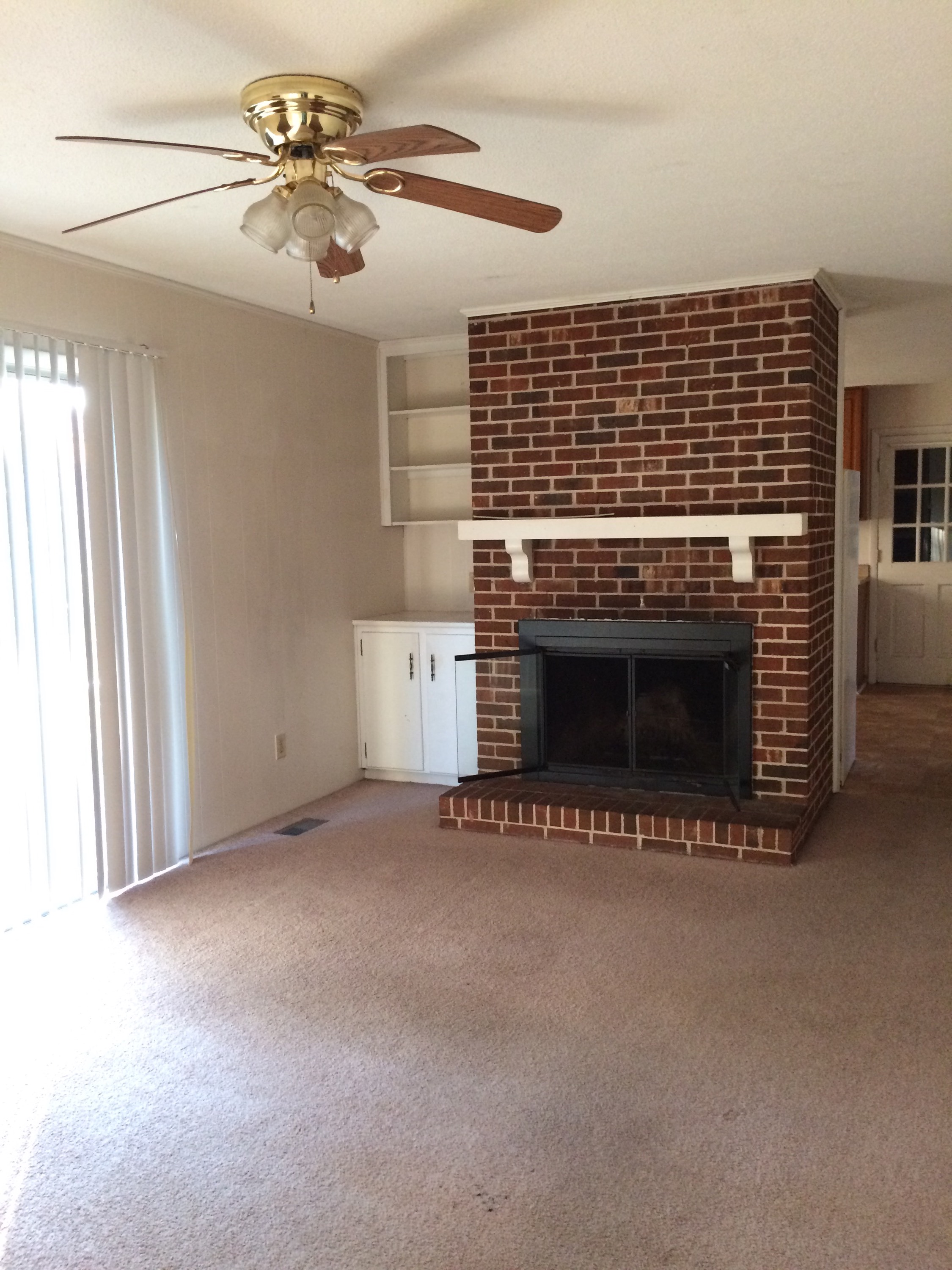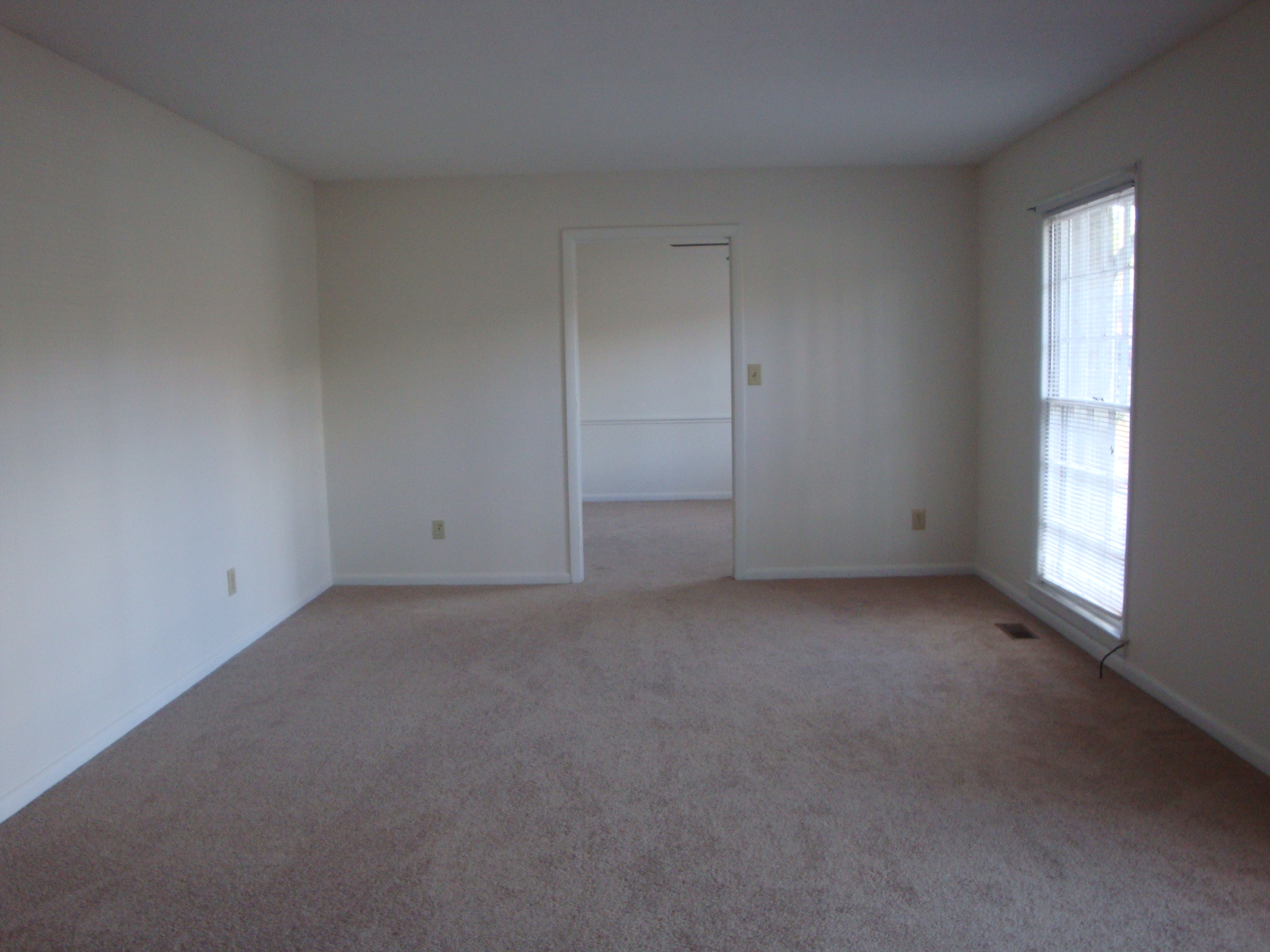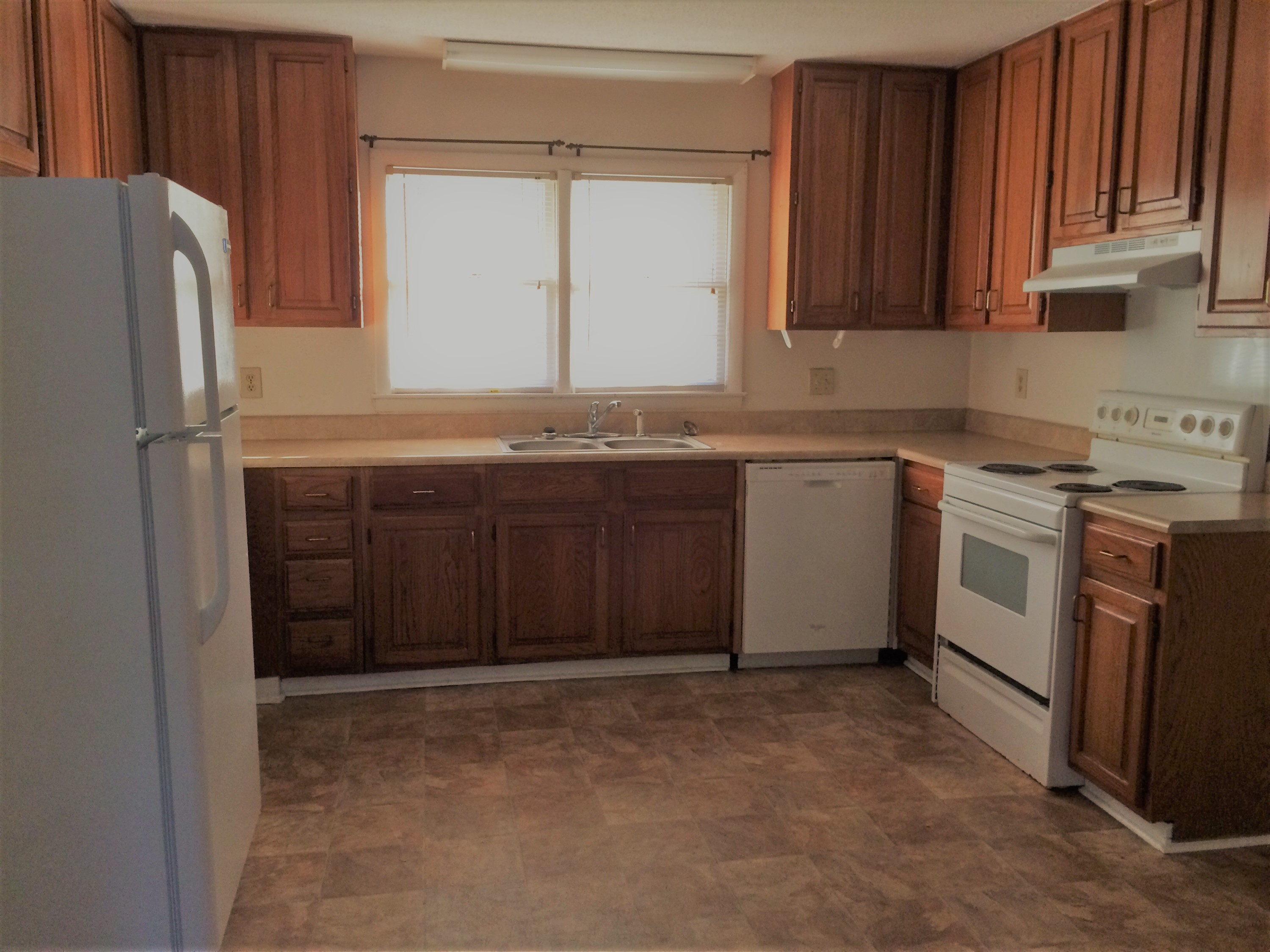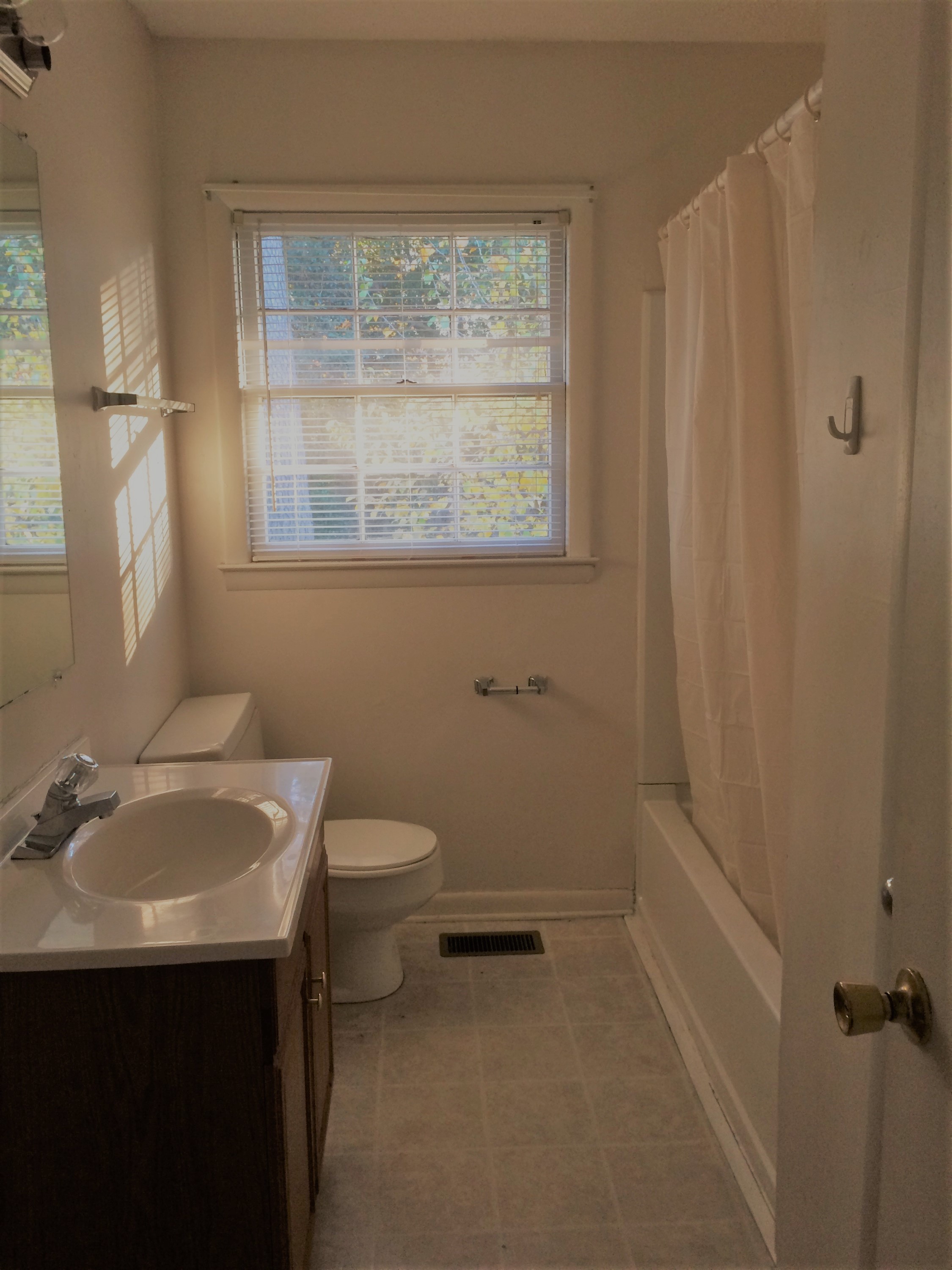 Located at 7175 Lansing Court in Fayetteville, NC.
Schedule a viewing of this house by calling us at (910) 867-7156. We do not charge an application fee. We have over 40 years experience in property management in Fayetteville. When you rent from us, quick maintenance is only a phone call away.
Daniels Real Estate
+1 (910) 867-7156